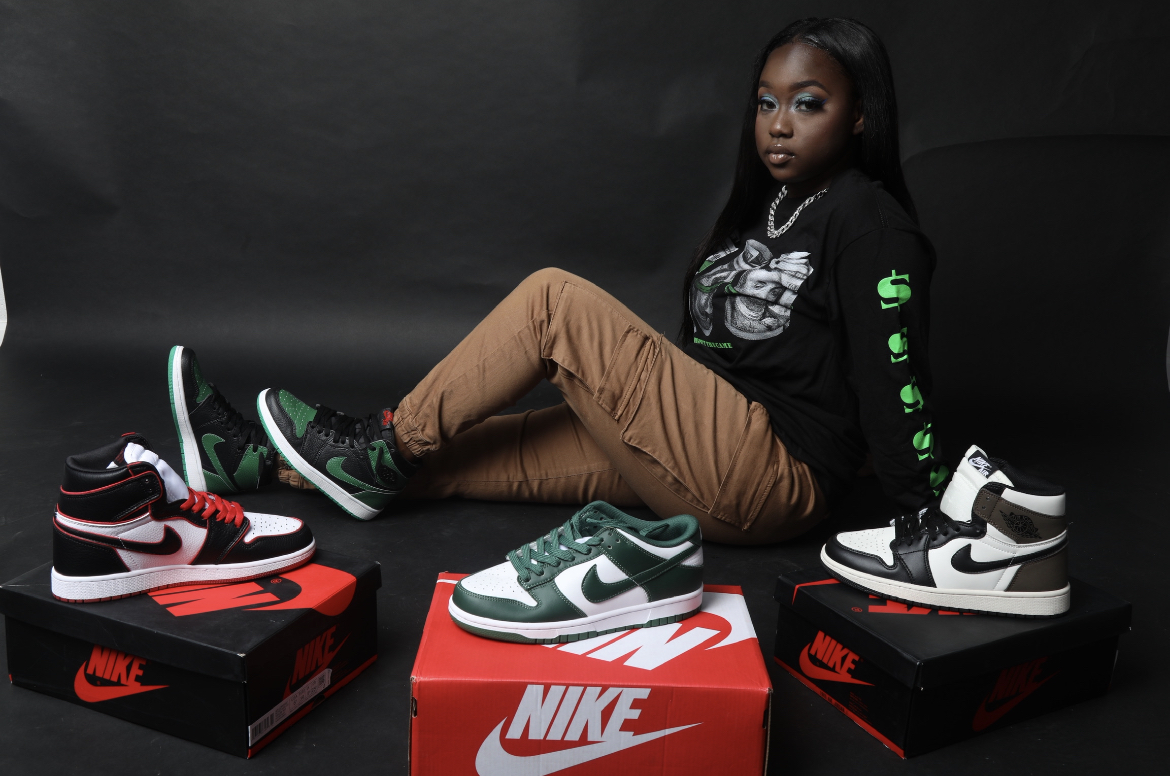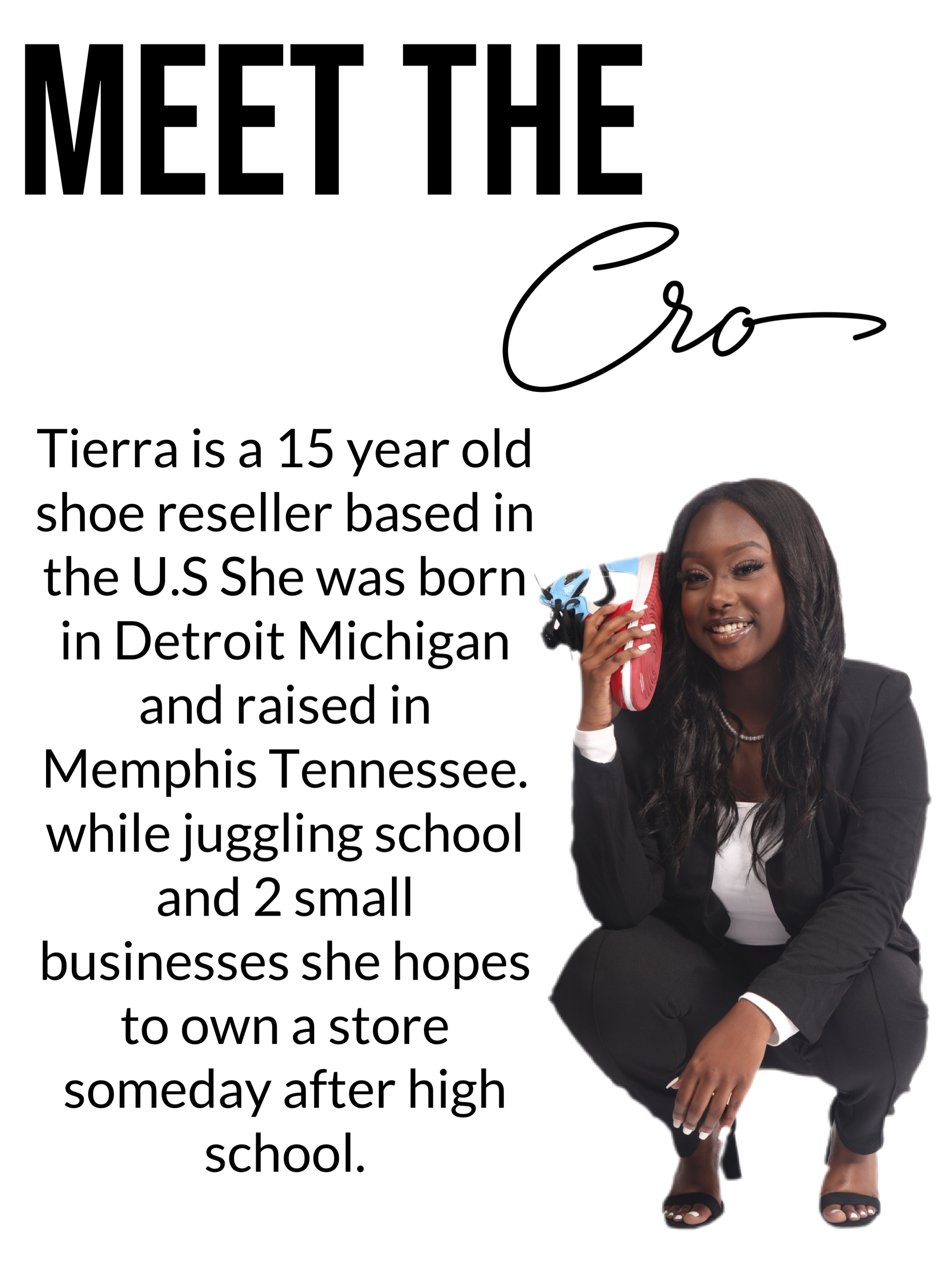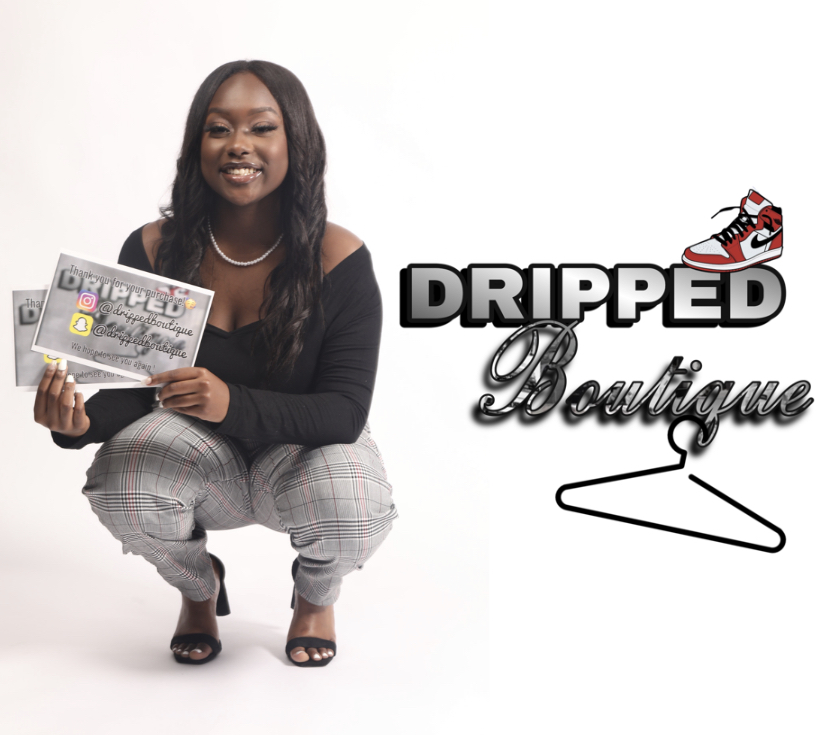 is your shoes legit ?
yes ! all of our shoes are unauthorized authentic  our company receives all their kicks from a personal supplier based in The U.S we have shipped over 300+  shoe orders with no bad reviews!
why are your shoes so cheap ?
Our company's goal is to supply affordable kicks to young teens and adults overcharging is not our thing !